You have taken the first step to improve your health! All services are for qualified patients only. You will receive a letter to inform you of your eligibility status. Please call the office to schedule your initial appointment if you are qualified.
► Medical
We DO provide:
Office Visits, Well-woman visits (Pap and Pelvic exam), Prescriptions (NO CONTROLLED SUBSTANCES), Mammography, Standard Laboratory work (blood work), Podiatry Services, Standard X-rays, Diabetic Education, Mental Health Counseling, Limited Dermatology
We DO NOT provide:
Emergency Room Care, Surgery, Hospitalization, Orthopedic Services, Extensive specific laboratory work ordered by an outside consultant
► Dental-NO NEW DENTAL PATIENTS BEING QUALIFIED AS OF 12.2.22
We DO provide:
Cleanings, Fillings, Examinations, Extractions, X-rays
We DO NOT provide:
Root canal work, Dentures/Partials- Unless qualified for Elder Services, Crowns, Dental Implants, Cosmetics – Braces, Whitening, etc.
► Pharmacy-Prescriptions for qualified patients are filled at Pierson Community Pharmacy, DeLand
Pharmacy Hours: Mon-Fri, 9:00-6:00
Please call (386) 738-6268 for refills or questions about your prescriptions.
We DO provide:
Most generic prescription medications.
Most medications are free and must be prescribed by one of our providers.
Pharmacy Assistance Program (PAP) available for select medications.
We DO NOT provide:
Controlled Substances
Good Samaritan Clinic (GSC) is a faith-based primary care clinic. There is no charge to our qualified patients. Our caring staff is comprised of volunteers. Please DO NOT call a GSC provider at their personal office. Should you have any questions or concerns, please contact GSC.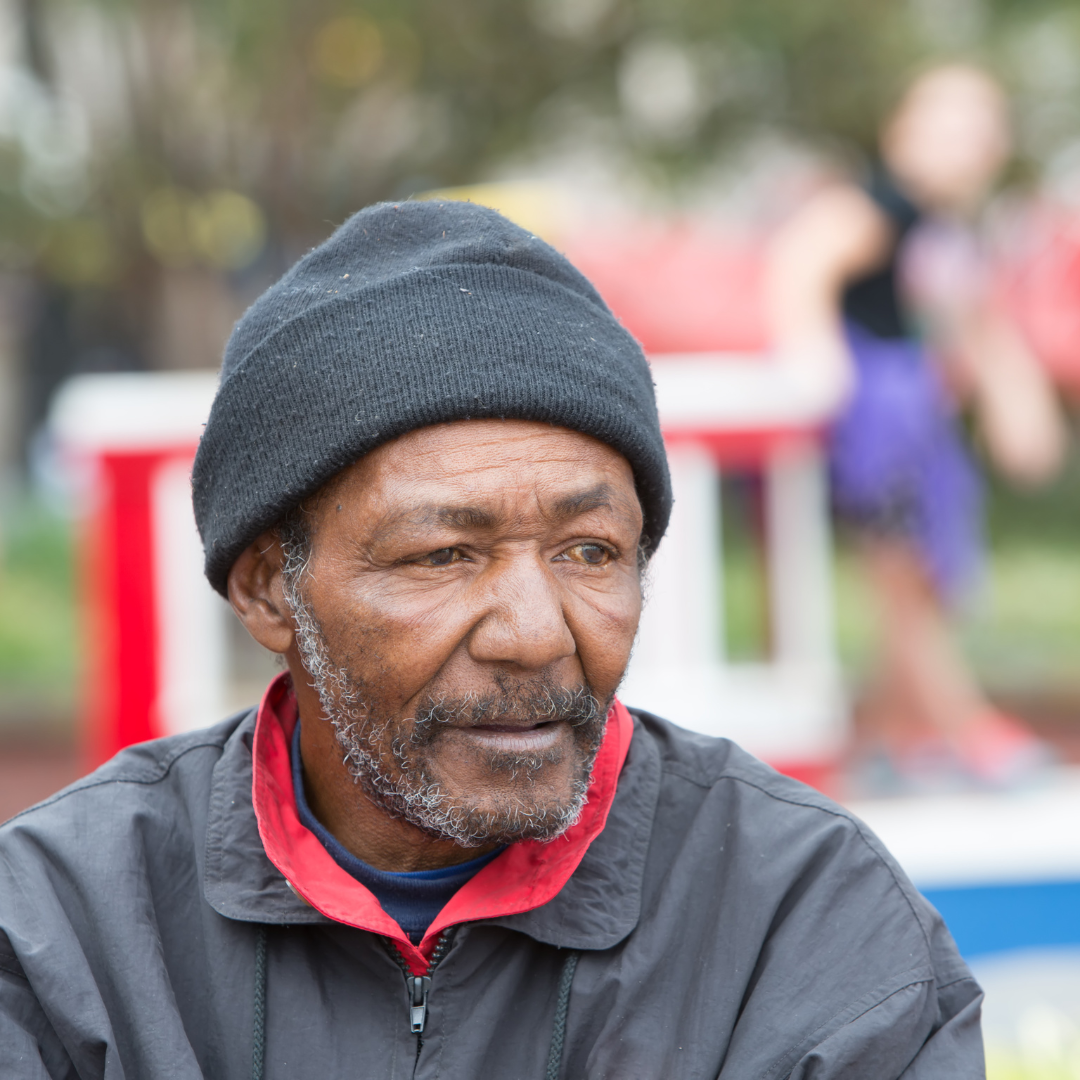 Eligibility
Applications are available outside our door at any time or you may download an application from above (it will need to be printed and filled out).  You can also request an application be mailed to you.  Once you have completed your application, you must appear in person with all of your documentation between 3 p.m. and 6:30 p.m. on Wednesdays. No appointment is necessary. The interview can take anywhere from 30 minutes to an hour. 
The following are some of the qualifications that need to be met in order to become a patient at the clinic:
1. You have lived in West Volusia County for 1 month or more
2. You have no applicable health insurance
3. Your household income does not exceed 200% of the Federal Poverty Level (FPL). 
4. Your household assets do not exceed $5000 or $6000, depending upon the size of your household.
Please see page 2 of our current application for the full list of required documents. Bring all your documents, a completed/signed application, and your photo ID. All of these will be returned to you.
You are advised to read the application carefully and gather all requested documents before the interview. The sooner you provide ALL the requested documents, the sooner you will get your letter of determination.  If you are deemed qualified, it is your responsibility to call to make your initial appointment.
Qualification is effective for one year. Re-qualification is just like initial qualification, requiring a new application and all the documents.
Bilingual applications are also available upon request.