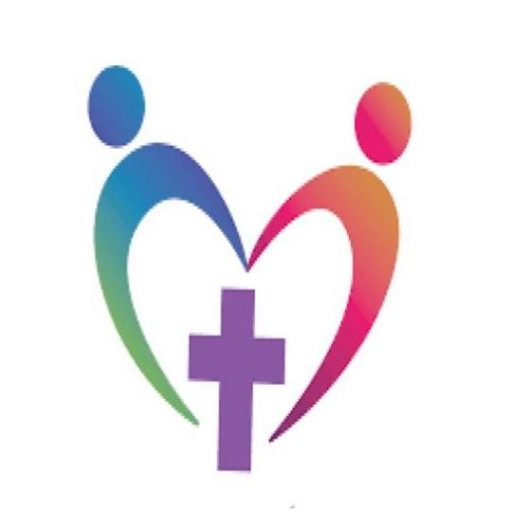 Good Samaritan Clinic
136 East Plymouth Ave. DeLand, FL 32724
(386) 738-6990
Motivated by the love of Christ, and in obedience to His Command to serve the Poor; The Good Samaritan Clinic exists to provide Primary Medical and Dental care to the uninsured of the community through Volunteer Providers.
Application
Steps to Qualification:
This application must be fully completed and all pertinent paperwork must be included.
Bring the completed application and paperwork to the clinic on a Monday, Wednesday or Friday from 3PM to 7PM. No appointment needed, seen on a first come first served basis.
Applications and documents must be submitted IN PERSON. We DO NOT accept applications by mail, email, or fax. You MUST meet with the Qualifier.
You will receive a letter to inform you of your eligibility status. If you are qualified, please call the office to schedule your initial appointment.
Documents Required for Qualification:
Completed application
Proof of Identification
Valid Government Issued Photo ID (ex: Driver's License)
Checking/Savings Account Information
Proof of Residency showing: current address, applicant name/spouse name (Bring one of the following)
Current rent or lease contract for rented home -or-
Most recent property tax bill for owned home -or-
A current month utility bill or service bill -or-
HOMELESS ONLY: a current registration letter from The Neighborhood Center 434 S. Woodland Blvd. DeLand, FL 32720
Proof of Income and Assets (bring all that apply)
For EACH employed household member (applicant, spouse or partner) previous month pay stubs or employer verification
IF household has a bank account, all pages of most recent month banking statement
Current SNAP (food assistance) Benefit Letter or EBT card
Most recent letter from Social Security showing retirement or disability benefits
Proof of ALL OTHER income including self-employment showing dollar amounts earned
If you have no income and someone supports you, the Verification of Support form needs to be completed.